YAY! I'm back from my Disney trip! It was really fun! I will add more details in a later post, but I did want to say this: DUDE!!! ADAM AND I GOT PICKED TO BE IN ONE OF THE PARADES! Yes, we really truly did! Amazing and fun and awesome! Here's a sneak peak: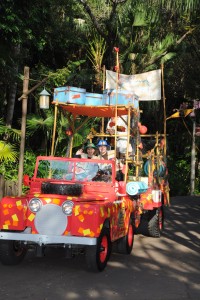 Sweet, right? So, I'll take more about that later this week or this weekend. Right now, I want to get this giveaway going for you guys! It's a good one!
So, you've heard of Shabby Apple, right? They sell really cute women's dresses. REALLY cute. Like this one: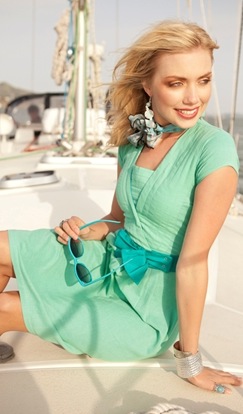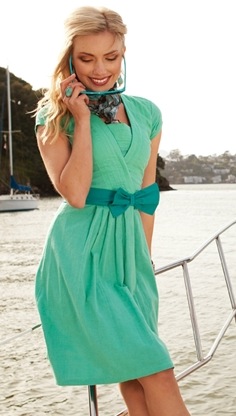 And guess what? This just happens to be the dress that I'm giving away! How awesome is that? You know you want to get in on this, so just follow all the fun directions in that nifty Rafflecopter thingamabob down there *points below* and I'll let you know if you're the winner!
This contest, my very first giveaway, ends February 20, which isn't much time to get your entries in. And you have the chance to earn 37 entries, plus the opportunity for more over the next few days. What are you waiting for? ENTER RIGHT NOW! And GOOD LUCK!
P.S. You need to have a valid US shipping address to be eligible.