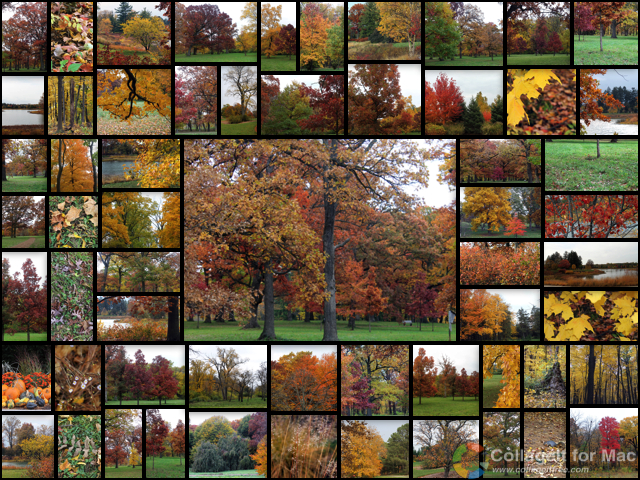 Adam and I took a trip to The Morton Arboretum this week to look at the trees and enjoy the pretty fall colors. The weather was nice. It had rained earlier, so the ground was damp, but I was mostly comfortable. I think we went right at the peak. I also collected two buckeyes. And hugged my favorite sugar maple tree.
I took lots and lots of photos. I couldn't get over how pretty everything was. We drove through this woodsy part that was gold. Just tall trees with golden leaves, golden leaves floating to the ground, golden leaves scattered all over the ground. It was bright and happy and amazing.
Click here to see pictures from this year and last, including that forest of gold.