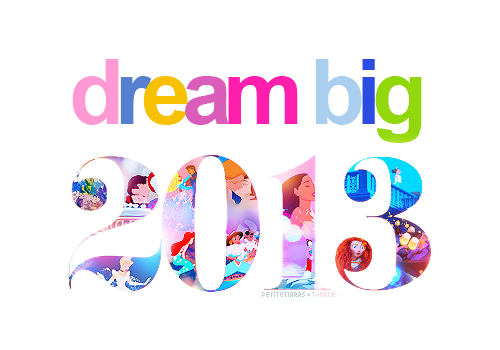 source
I'm sitting here, watching Aidan play LEGO Batman 2: DC Super Heroes and thinking about why I'm so nervous about 2013. Probably because I've had such a good few years, so I start to wonder when the other shoe is going to drop. That's a crappy way of looking at things, so I'm trying to avert those worries and thoughts. I'm happy and comfortable and warm, so there is no need to worry about things that may or may not happen.
I'm also feeling my normal post-holidays slump. We party so hard in December, with all the shopping and singing and decorating. Two birthdays, a multitude of holidays, and just that special feeling I get during December of every year. I still have my tree up and will until the weekend, but I always feel melancholy after December passes. No more gatherings or excuses to eat indulgent foods, no presents to give and get, and all the pretty decorations give way to grey, cold, ice, and snow. I'm already tired of wearing my heavy coat with a million layers and feeling like the marshmallow man, and I'm really missing the hot sun, wearing sandals and flip flops, and flowers everywhere. There are so many days until Summer and so many more until next Christmas. It's kind of overwhelming. I know that once I really get into "ordinary time" I'll be OK but it's always hard at first.
It seems like people have a love/hate relationship with New Year's Resolutions. There are the people who make them faithfully every year and they may or may not break them, and then there are those who act like they're so against the whole thing. I usually don't make them because I know I'll likely break them within five weeks if I even last that long, but that doesn't mean I don't start off each new year with some things I want to work on or improve or change. I can see why people pick the first of the year for these things. It's a brand new year, a clean slate in a way. And I have a lot I'd like to get accomplished.
I'm looking forward to discovering new music, reading new books, and new episodes of the TV shows I manage to stick with. I'm looking forward to getting my 200 hour yoga teacher certification, and I'm looking forward to going to Disney World (would like to go three times this year–one trip is already booked and will be paid for next week). I hope to travel to visit my far away friends, and I hope to lose about 10 pounds. I'd LOVE to finally finish writing a novel, but that's been in the works for about six years now so it might be time to hang up that dream. I'd love to go back to my no soda restriction–I failed big time at that yesterday while we were having dinner at Fuddruckers (that pop machine is just SO DAMN COOL and I had to try the cherry ginger ale. Had to!). I'd like to read at least 50 new books, and I'd be pleased if I could make it 75! I want to try to go to yoga at least twice every week–three or four times would be ideal, but let's not get crazy now.
I want to start playing my LEGO Harry Potter Years 1-4 video game that I got for Christmas in 2011, and then I want to move on to LEGO Harry Potter Years 5-7. Maybe I can actually finish a video game! I hope to continue working with my freelance clients and maybe picking up one or two more projects. I am striving to be as well off as I was this past Christmas so I can continue to be as generous with gifts and helping out my family. I need to eat more vegetables. Especially dark, leafy greens. I need to get more iron so I won't be so bloody cold all the time.
There is no reason why I can't do most of the stuff on this list. The only thing holding me back is ME. So… that means I've got some work to do. I think I can do it, as long as I don't get lazy!
Here's to 2013!! May it be beautiful and amazing and full of love, security, good health, happiness, and incredible opportunities for all of us.