When I was in high school, it was hard for me to get engaged enough to care about homework and schoolwork. I hated my school, I didn't care about most of the people I went to school with, and I didn't fit in with them anyway. I had to write all over my assignments "JUST DO IT" so I'd actually get the work done.
I spend a lot of time thinking of the things I want to do, or thinking of things I feel that I should do, but then I don't do them. I burrow deeper under the covers. I make up excuses. "It's too cold out." "I am too tired." "I'll do it tomorrow. Or Friday. Or next week."
Then the days go by, and I look back like "Wow, I really haven't a lot to show for that, have I?"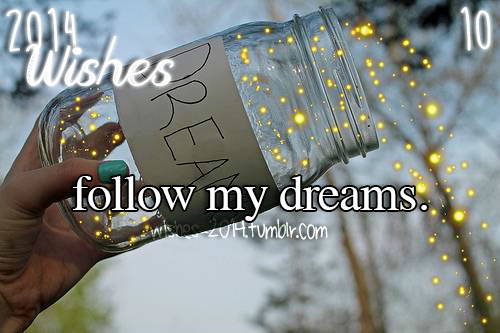 I spend a lot of time dreaming. A LOT. Many of them are fantastical things. Incredible daydreams that keep me up at night with their sheer ridiculousness. Some of them are actually within reach, if I would just act on them.
those 'holy grail' yoga poses?
I can totally do them someday, if I'd just get and stay regular in my practice.
a completed novel?
Keep writing every day. Revise. Find honest but gentle critique partners. Workshop workshop workshop.
travel?
OK, the trip to New Orleans is already booked. But what about booking those trips to NYC and the Land of Medicine Buddha for the Writing & Yoga retreat?
cleaning/organizing my room? (and maybe keeping it clean?)
Yeah… I jut need to DO IT. UFYH says to do it in 20-10 (twenty minutes of cleaning, ten minutes break), but I know myself. My ten minute break will turn into an hour break surfing tumblr. Nope. Nope. Nope. I have to marathon or else I won't get it done.
spending less time on social media?
Close the computer. Engage in real life. I miss doing paper crafts. Taking a lot of photos.
getting in better shape?
Easy. I just have to do it. Put on the loud music and dance. Utilize the many workout DVDs I have (including an oldie but goodie I used to have on VHS and now on DVD: Paula Abdul's Get Up and Dance!). Yoga. Use the exercise bike.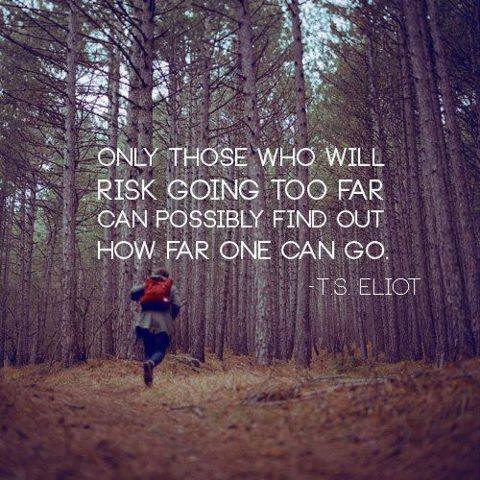 My word for 2014 is action. Instead of letting the days speed by, thinking "Wow, I should have gone to…" or "Wow, I should have done…", I am going to act on all the things I want to do and can do within reason. And I'll blog about it when I do. Maybe.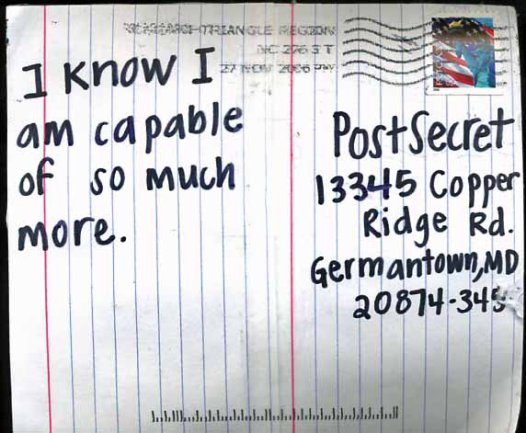 Linking up here.