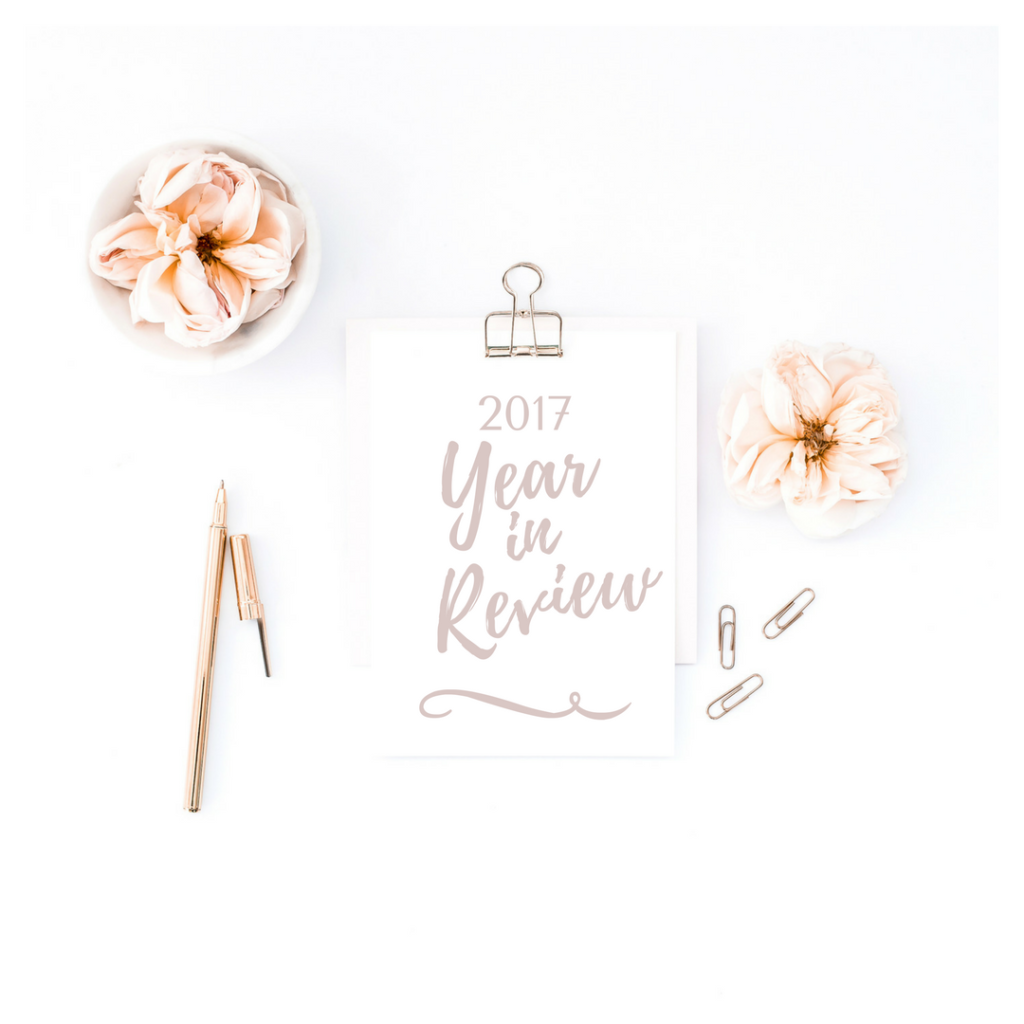 Was 2017 a good year for you?
On a personal level, I cannot complain. Yes, I had some ups and downs, but that's normal, right? When I look back through my photos, I feel immense gratitude at the people I've met, the things I've seen, and the stuff I got to experience.
What did you do in 2017 that you'd never done before?
– went ziplining!
– stayed at Disney's Polynesian Resort
– rode Avatar: Rite of Passage
– watched a solar eclipse
– rode a chairlift
– visited Utah
– flew business class on an intercontinental flight
– attended a gala
– hired a life coach
– attended the Once Upon a Time convention
– had a spa day
Did anyone close to you give birth?
No, but a close friend of mine is expecting!
Did anyone close to you die?
I lost my sweet Helena.
What countries did you visit?
Italy, Denmark, Sweden, and Norway
(with layovers in Iceland and Germany)
What date(s) from 2017 will remain etched upon your memory, and why?
January 10, 2017—the day I got all my girlie plumbing removed
February 17, 2017—the day I got an offer of rep from my agent Caitie Flum!
May 25, 2017—the day I brought Charlotte home
September 5, 2017—the day I left Chicago for a month abroad with my BFF Jennifer Niven
September 18, 2017—the day I visited Copenhagen, Denmark and FELL IN LOVE
September 26, 2017—the day I visited the ABBA museum and became a fan
October 1, 2017—the day I few into Iceland and saw rainbows upon rainbows
November 9, 2017—the day I met Jason Segel
December 6, 2017—the day I saw Hamilton
What was your biggest achievement of the year?
1. signing with a literary agent!!
2. spending almost a month abroad!!
What was your biggest failure?
1. keeping the apartment clean. EPIC FAIL on that one.
2. not keeping up with my gratitude journal as regularly as I'd have liked.
3. not eating enough leafy greens.
4. not doing enough yoga or barre.
Did you suffer illness or injury?
got a couple of colds
Where did most of your money go?
travel, clothes, purses, makeup, toys, books, and gifts
What song(s) will always remind you of 2017?
– Just Say—Extreme Music
– How Far I'll Go—Auli'i Cravalho
– This Night Is Ours—The Funshiners
– Issues—Julia Michaels
– The Louvre—Lorde

What do you wish you'd done more of?
– ***writing***
– yoga
– moving my body in general
– learning
– traveling
– journaling
– connecting with my friends
– spending time with my mommy
What do you wish you'd done less of?
– eating junk food
– procrastinating
– being afraid
– wasting time on twitter
What was your greatest musical discovery?
– The Moana soundtrack
What did you want and get?
– a trip to Disney World
– a trip abroad
– an agent
– a Fjållråven backpack
– a (mini) home office
What did you want and not get?
– MORE AIDAN TIME (there is never enough)
– a visit to Morton Arboretum
– a book deal
What did you do on your birthday, and how old were you?
I turned 43. (bish whet) I slept in, then spent the afternoon getting pampered at The Spa at The Four Seasons. Then I had dinner at a French restaurant that didn't have great service but the food was amazing! Adam gave me a Tiffany bracelet.
What kept you sane?
– therapy
– friends
Which celebrity/public figure did you fancy the most?
Theo James
What political issue stirred you the most?
*angry face emoji*
Tell us a valuable life lesson you learned in 2017.
Sometimes you just have to say "yes" and make it work. You never know what amazingness is waiting on the other side of it!
How would you describe your personal fashion concept in 2017?
skinny jeans, cute tops
What one thing would have made your year immeasurably more satisfying?
getting a book deal
Compared to this time last year, are you:
i. happier or sadder? in the middle
ii. thinner or fatter? a bit fatter (thanks, Italy)
iii. richer or poorer? richer
In 2018, I'm looking forward to:
So much! But that's for another post!
HAPPY NEW YEAR!!