Sorry, sorry, I had to do it.
Well folks, 2019 is in the bag. What a year.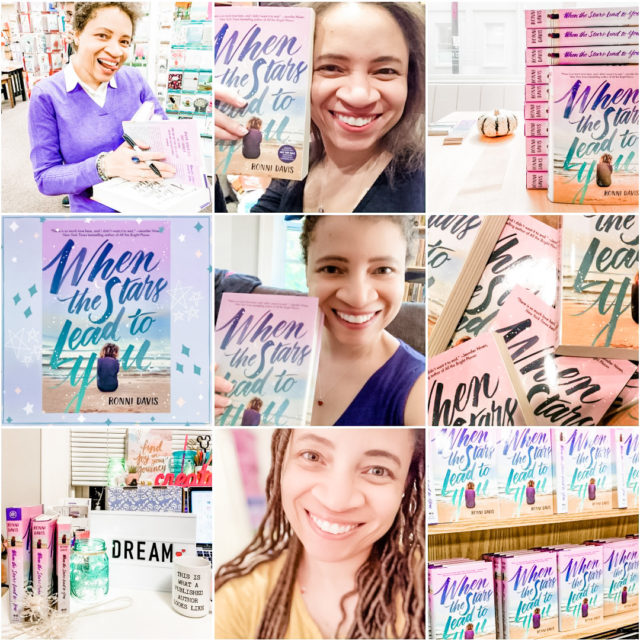 Was 2019 a good year for you?
2019 was straight up kooky-dukes. Between breaking my knee, author and writer events, cancelled flights, time with BFFs, my debut novel getting published, becoming obsessed with Frozen II, stressing about money after I lost my job due to the broken knee, having the prettiest Christmas setup at home… it's been something! A lot of bitter with the sweet. But I'm here. I made it.
What did you do in 2019 that you'd never done before?
– BROKE A BONE
– physical therapy
– #MMC30
– stayed at Disney's Caribbean Beach Resort
– stayed at Disney's Contemporary Resort
– saw wild horses
– drove a golf cart
– moderated panels! (one at c2e2)
– had my novel published!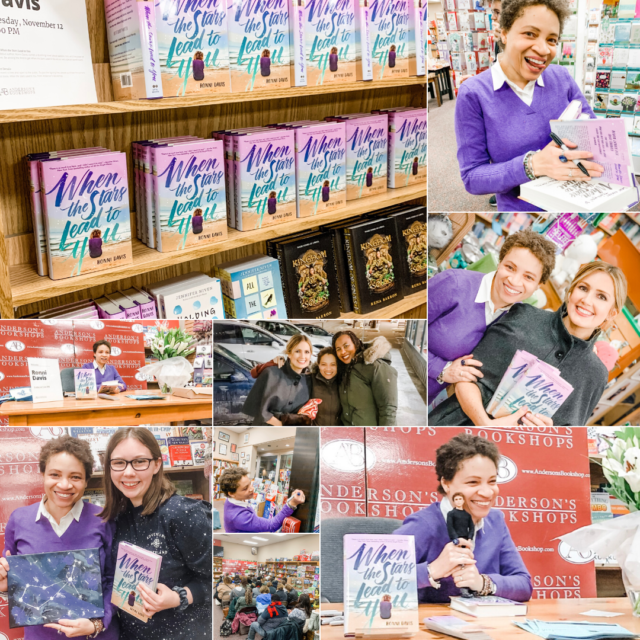 – had my novel selected as a YA Book of the Month selection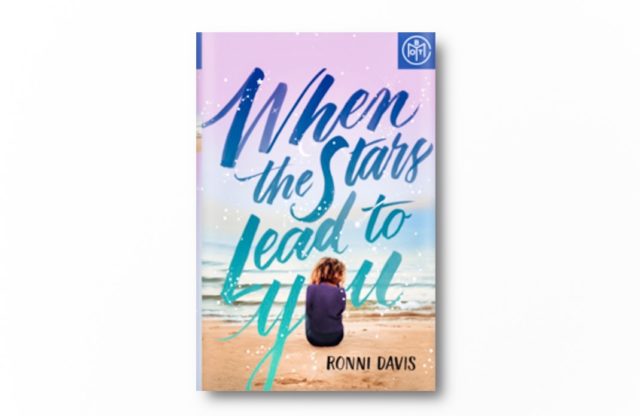 – cut off nearly ALL my hair (not by choice, but by necessity)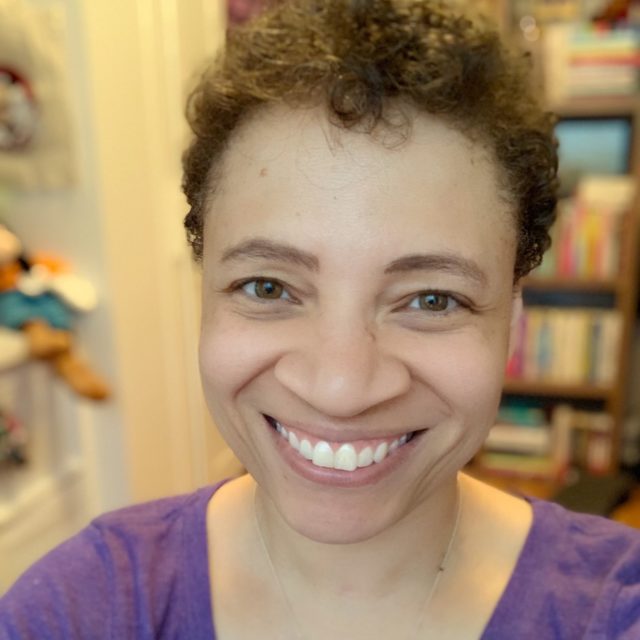 Did anyone close to you give birth?
No.
Did anyone close to you die?
We lost our dear Crookshanks in June. 🙁
What countries did you visit?
I stayed domestic this year. But in the U.S., I visited Florida, Ohio, Georgia, North Carolina, South Carolina, and Washington (and Texas and Washington D.C. if you count layovers!)
What date(s) from 2019 will remain etched upon your memory, and why?
February 27, 2019: the day I broke my knee
May 1, 2019: the day I moved into a new apartment
November 12, 2019: the day my book released
What was your biggest achievement of the year?
Honestly? Making it through without a nervous breakdown.
What was your biggest failure?
– not keeping up with my gratitude journal as regularly as I'd have liked.
– not eating enough leafy greens.
– not keeping up with my PT exercises.
– not finding a new job.
Did you suffer illness or injury?
– broken patella/knee
– migraines
– depression + anxiety
Where did most of your money go?
bills, books, travel, author events
What song(s) will always remind you of 2019?
– June by Sage Charmaine
– Nothing by VÉRITÉ
– Say OK by Lewis Can Cut f. Tigarah
– My Enemy by CHVRCHES
– How You Want It by Teyana Taylor
– Don't You Cry for Me by Cobi
What do you wish you'd done more of?
– ***writing***
– yoga
– journaling
– spending time with my mommy
What do you wish you'd done less of?
– procrastinating
– being lazy
– being afraid
– needing to stress and worry so much
What was your greatest musical discovery?
– Billie Eilish
– cinematic covers of classic songs
What did you want and get?
– 2 trips to Disney World
– to go to YALLFEST as an author
– to go to the Anderson's YA Conference as an author
– my book to be in Barnes & Noble
– a nice review from Kirkus
– to see the Nutcracker
– to visit Buttercup
What did you want and not get?
– MORE AIDAN TIME (there is never enough)
– the perfect permanent part-time, work-from-home job
– to hit the NYT Bestseller list
– for my book to be nominated for awards
– starred reviews for my book
– a trip abroad
– long hair
– to save loads of money
– feeling like I matter to people other than my family and friends
What did you do on your birthday, and how old were you?
I turned 45. I slept in. Then I got up and showered, and opened presents. I saw Frozen II, and had a steak dinner! It was a relaxing day.
What kept you sane?
– therapy
– friends
– The Sims
Which celebrity/public figure did you fancy the most?
Not fancy exactly, but I do admire Penn Badgley. He is so good in YOU, and he seems like a good person in general.
What political issue stirred you the most?
😡
Tell us a valuable life lesson you learned in 2019.
If the Universe is throwing you signs and you try to ignore them or explain them away, she will just get more aggressive with it. So take heed and take action!
How would you describe your personal fashion concept in 2019?
at home: PJs, yoga pants, leggings, tops
out and about: skinny jeans and tops or sweaters
What one thing would have made your year immeasurably more satisfying?
making more money
Compared to this time last year, are you:
i. happier or sadder? happier
ii. thinner or fatter? fatter
iii. richer or poorer? poorer (for now)
In 2020, I'm looking forward to:
That's another post!
Till next time….