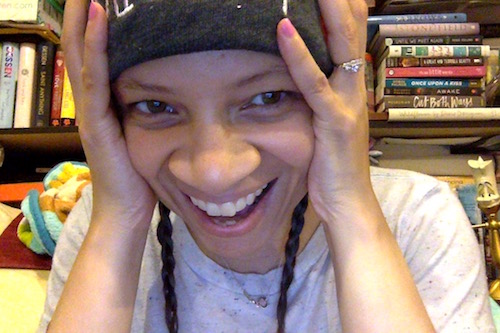 Yesterday, I was at Magic Kingdom, fresh off the Seven Dwarfs Mine Train and eating corn dogs and fries at Casey's Corner. Today I'm in my living room, trying to shake off day-after-vacation disorientation and feeling sad because Aidan goes back to Ohio tonight. He starts 8th grade tomorrow and he's officially my favorite person in the whole Universe.
And tomorrow starts my work week (I hope my inbox isn't too much of a mess) and hopefully I can start jumping on some goals and to dos I'd like to accomplish before 2016 is out.
To Dos
– get car jumped
– get emissions test
– register for Anderson's YA Lit Conference
– massive laundry
– various medical things
– trip report blog post
– process photos
Goals
– write a short story
– read at least six new books (to make my goal of 15 for the year)
– start writing a new novel
– go to yoga at least 10 times
– pay off two credit cards
– visit the arboretum (I missed it last year)
Hmm. The lists seemed so much bigger when I was making them in my head. I guess six goals to finish out the year isn't too overwhelming, though, so that's a good thing.
Now I'm going to relax and read before heading to dinner and the airport with Aidan.
Summer always goes too fast. But at least I like fall.