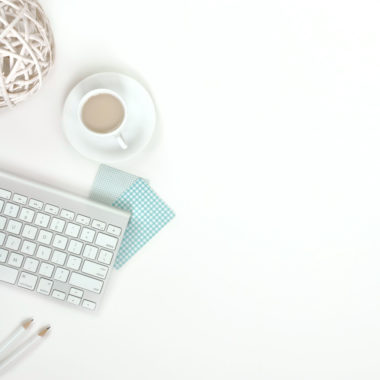 After 90 days that included major surgery, recovery from that surgery, author visits, writing, lots of Netflix and DVD bingeing, travel, a writing workshop, visits to family, signing with an agent!!, losing my sweet Helena, and freelance work, tomorrow I head back to Humana. The DayJob™ is back.
I have mixed feelings! On the one hand, it'll be nice to make money again, and after what happened the past couple of weeks in/on Amazon, Anderson's Bookshop, Target, Whole Foods, Sephora, The Disney Store, Memebox, Planner Chick Designs—you get the idea—this is a good thing. I have a few credit cards to pay off, I want to start saving big time again, and also buy fun stuff.
I'll once again have some structure to my day, which I'm both sad and happy about. It's a good thing to have structure, right? But also, I'll have structure, and accountability, and expectations, and sometimes that is scary. It shouldn't be. I've been doing this a long time. I know I'm sad about losing the ability to keep my own hours. My body naturally wakes up between 1030am-12noon, and I tend to stay up until 3 or 4am. That's just how I work best, and going to bed early tonight for a 745am alarm is going to feel weird. I have some melatonin to help with that!
I plan to continue working from home the majority of the time, which will help. Except my kitty cat has turned the living room into his giant litter box. We took him to the vet, and since he is so old, we opted not to do the biopsy. Instead, I've switched his food. I want to get him on all prescription food, but I need to get a MedCard since the vet is always out of the stuff. In the meantime, I have him on single ingredient food–the expensive stuff from Petsmart. Money is no object when it comes to my remaining kitties. I couldn't stand a loss so soon after Helena. Maybe I'm overcompensating, but ¯\_(ツ)_/¯.
My brain is all over the place, apparently. Sorry, but not really. I will have to spend mornings cleaning up after Fi before I can begin working. I have puppy pads everywhere to help with the clean up. He's old—nearly 18—so I can't be too mad at him.
I'm finishing up the revisions for my agent (!!! This is still very thrilling to me !!!). I have a write-in this weekend at Rena's place (YAY I get to see Rena!), so I plan to really buckle down and knock it all out. I told my agent I'd have my revisions to her by 4/17. So I have time… but this weekend I'll be in a place to really focus. I'm excited!
But for now, I'm going to spend my last night of "freedom" eating fish and chips, watching the OC on DVD, and reading. I'm going to take a long bath, do a face mask, and get everything laid out tonight so I won't be a mess in the morning. I'm so glad tomorrow is Friday, which means I have a weekend to look forward to right away!
Wish me luck!!