Today went well at the new place. One of the account managers from Aquent showed up to give us Aquent people little gifts for our desks. I love that company; they've been so good to me.
I have my own desk, computer, and phone, and the work area is open, but not as open as ZB was. Everyone's friendly and nice. The atmosphere is business casual, but I saw a LOT of people wearing jeans today. The lunch room is nice, and they have a cool coffee/cocoa machine. The work is going to get crazy–I'm going to be working a LOT over the next few months: 5-10 hours a week overtime during the really busy part; weekends and late nights (except for when I go to WDW)–but the paychecks will be fantastic.
I'm excited because of this: Schawk Named "Best Workplace in the Americas". Cool, huh?
There's a lot to learn, but I'm sure I will be able to handle it. I like it there. But now I'm tired. So, I'm gonna finish up on the computer, take a bath, and crash. 'Til next time!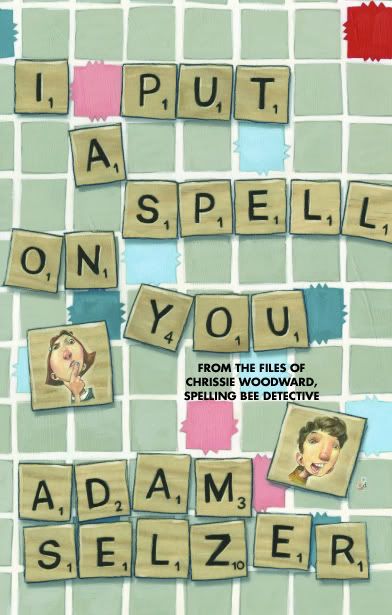 P.S. Adam's new book, I Put A Spell On You, comes out tomorrow.
It's my favorite one by him.
(Originally published at Anywhere Is…)